Traci Braxton shared one final Instagram snapshot just weeks before passing away at the age of 50 due to cancer.
Traci's final Instagram post was made in January, less than two months before her death.
Braxton's death was verified by her older sister Toni, who shared a black-and-white photo of the Braxton sisters on Instagram alongside a heartfelt tribute, adding that Traci died Saturday morning "as the snow began to fall."
"We regret to notify you of the death of our sister, Traci. Needless to say, she was a ray of sunshine, a lovely daughter, an incredible sister, a devoted mother, wife, grandma, and a well-regarded singer, "Toni Braxton penned a letter. " We will sorely miss her."
Who is Traci Braxton
Traci Braxton is an actress and singer. Braxton was born in Severn, Maryland, as her parents' third child. Michael Conrad Braxton Sr. was a Methodist preacher and power company employee, while her mother, Evelyn Jackson, was a native of South Carolina and a former opera singer and cosmetologist in addition to being a minister. Additionally, Braxton's maternal grandfather was a minister.
Traci Braxton Last Photo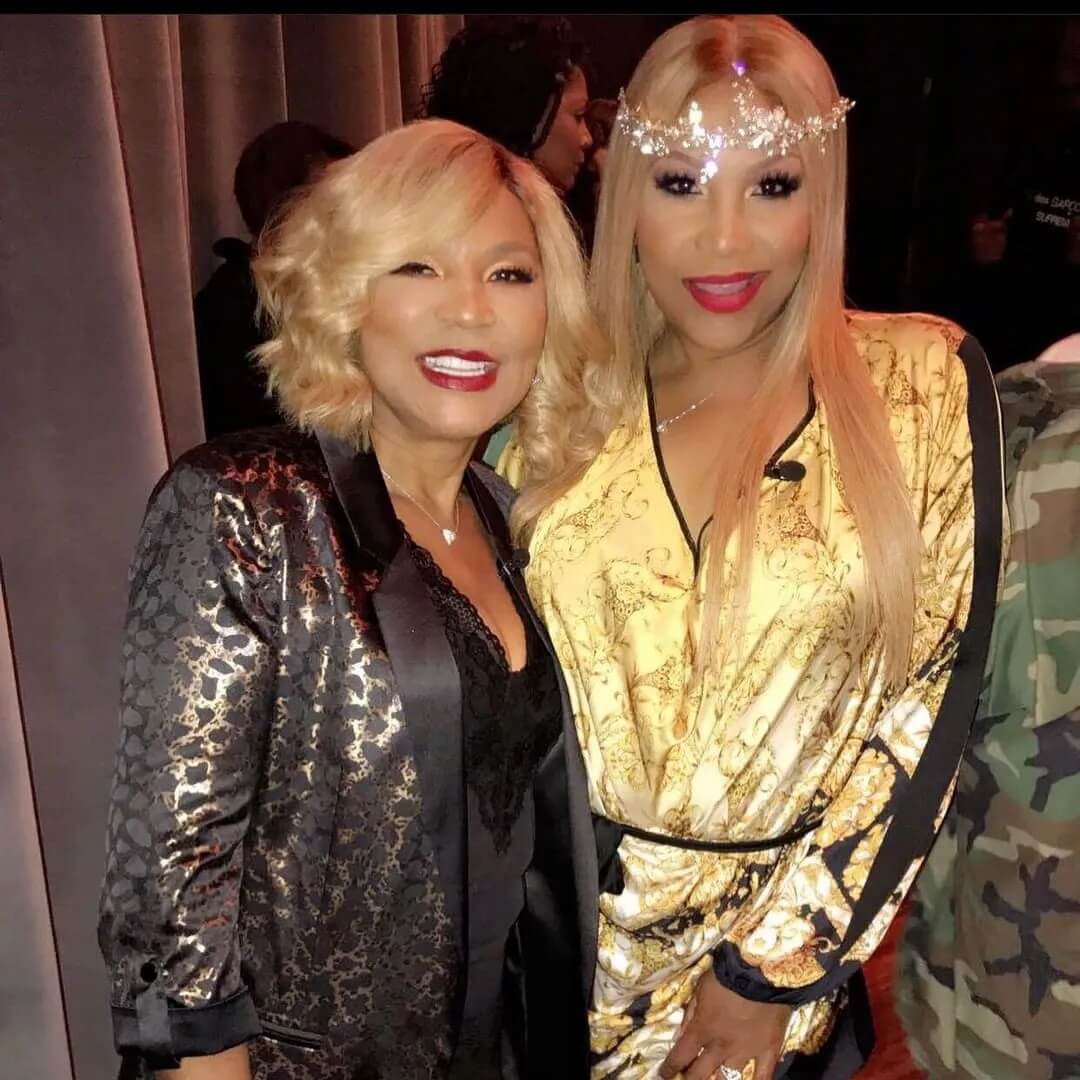 Traci's most recent Instagram post was in January, in which she wished her mother Evelyn Braxton a happy birthday alongside a snapshot of the two of them enjoying themselves at a party.
The is "The Twitter account "Braxton Family Values" paid respect to Braxton, noting that she "has been a part of TV viewers' lives for years and will always be a member of the WE tv family." We honour her life and memory and extend our heartfelt sympathies to the whole Braxton family during this trying time."
In 2014, Braxton and her husband went on weTV's "Marriage Boot Camp." That same year, she returned to music with the publication of her self-titled first album "Crash & Burn."
The sisters reformed as The Braxtons in 2015 and recorded a Christmas CD, while Braxton released a solo album, "On Earth," in 2018.
Numerous celebrities expressed their condolences for Braxton's death via social media.
DJ D-Nice responded to Toni Braxton's post, "I'm really reading this while listening to your music on my flight. My heartfelt sympathies to you and your family."
Ledisi, the singer, wrote, "Praying for you all."
On Twitter, writer Michael Arceneaux stated: "Traci Braxton's death at the age of 50 is heartbreaking. May God rest her soul and keep her family safe."
How Tracy Braxton Died?
Braxton died at the age of 50 on March 12, 2022. She had been diagnosed with esophageal cancer at least a year before her death. prix du levitra
She is survived by her husband, Kevin Surrat, their son, Kevin Surrat Jr., and his wife Olivia (née Barron), and her grandchild, Kevin Surrat, III.
TRAGIC LOSS
According to multiple sources, the Braxton Family Values star died after a year-long fight with cancer. Sisters, including Toni, and her mother were reportedly present when she died. Kevin Surratt Jr., Traci's son, revealed the news of her death online. He appeared to be tightly embracing her in an Instagram post.
He verified the heartbreaking news by writing: "When I learned of my mother's illness, the first thing she said was, "I'm going to battle this and conquer it." "She fought till the bitter end and is now at peace. "I will always love my mother and this hurts so much, but I'm at peace knowing she is no longer in suffering." "I love you, mum," he concluded, "and I'm going to miss you."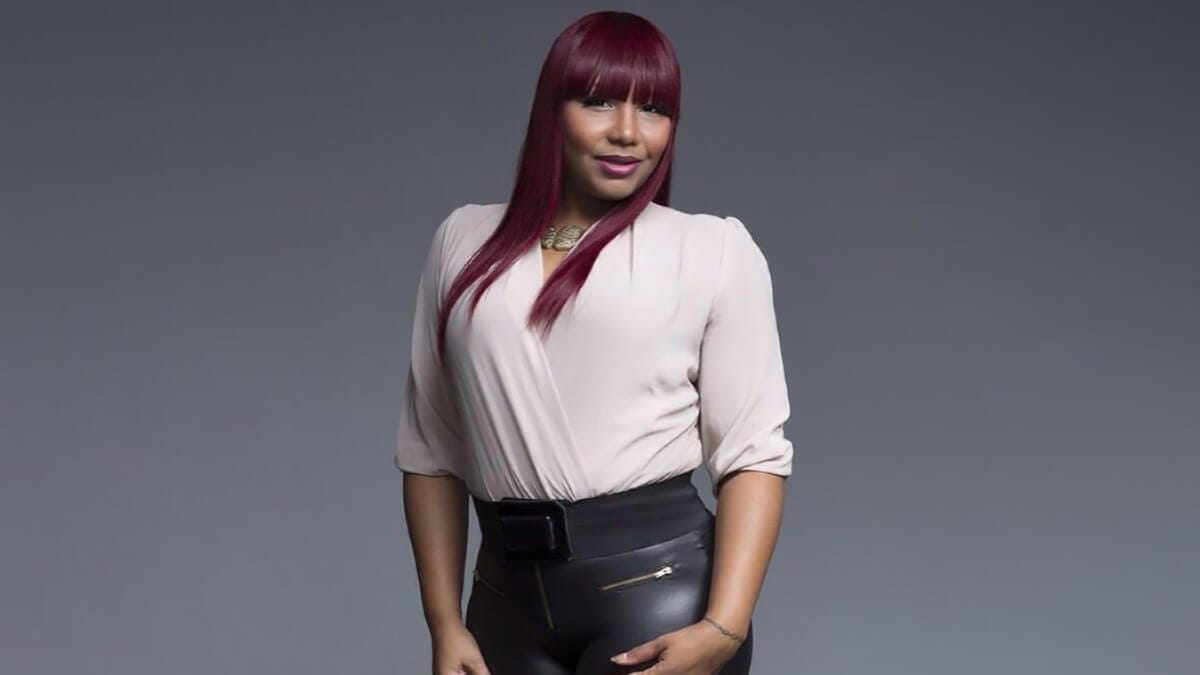 REMEMBERING TRACI
Family members and admirers filled the comments section with supportive messages. "I adore you, Kev," Diezel Braxton stated. We're going to make it through this." Denim Braxton said, "I adore you, Kev." "Oh my god!" a fan exclaimed. I'm truly sorry. My heartfelt sympathies to you and your family! "This is very heartbreaking. She was so sweet." "I am so sad for your loss, Kevin," another fan expressed. My prayers are with you and your family." Traci Surratt is survived by her husband, Kevin, and son.
---