Beauty is a subjective term that differs among cultures, places, and individuals. Certain women, on the other hand, have been immensely recognized and admired for their physical characteristics, personality qualities, accomplishments, and social impact. Audrey Hepburn, Princess Diana, Angelina Jolie, Aishwarya Rai, Beyoncé Knowles, Emma Watson, Priyanka Chopra, and Gal Gadot are some of the world's most attractive women. These women exude grace, elegance, brilliance, confidence, and compassion, making them role models and inspirations to millions worldwide. These women's beauty extends beyond their physical attractiveness and incorporates a deeper sense of purpose and humanity that distinguishes them as really unique.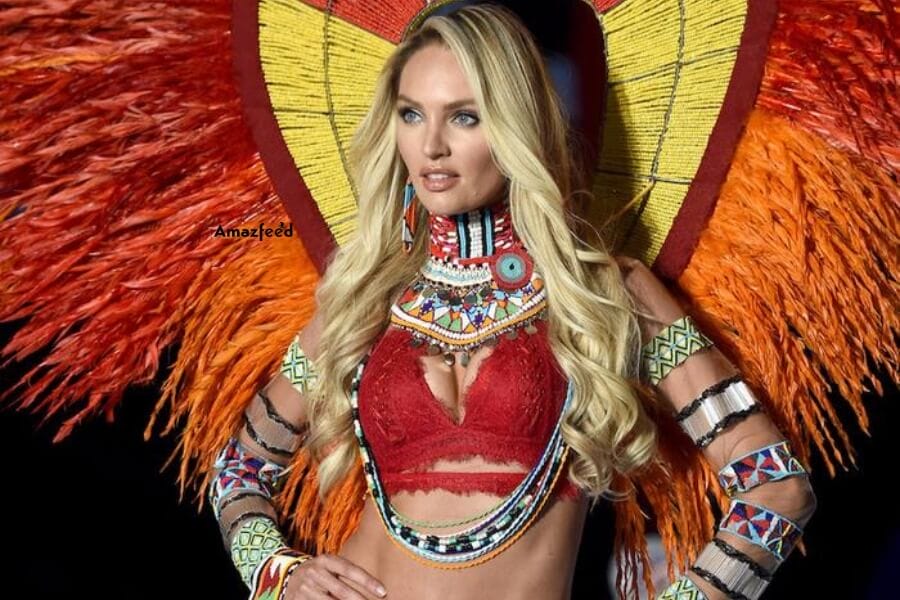 Candice Swanepoe
Candice Swanepoe is a well-known South African model who has contributed importantly to the fashion business. She is well-known for her beautiful features, enticing physique, and vibrant personality. Swanepoel has over a decade of modeling experience and has worked with various famous labels such as Victoria's Secret, Tommy Hilfiger, and Versace. In addition to modeling, she is active in charity organizations such as the Nelson Mandela Children's Fund and the Red Cross Children's Hospital. Her tremendous work ethic, exceptional talent, and commitment to making a difference in the world have solidified her position as a role model in the fashion business and beyond.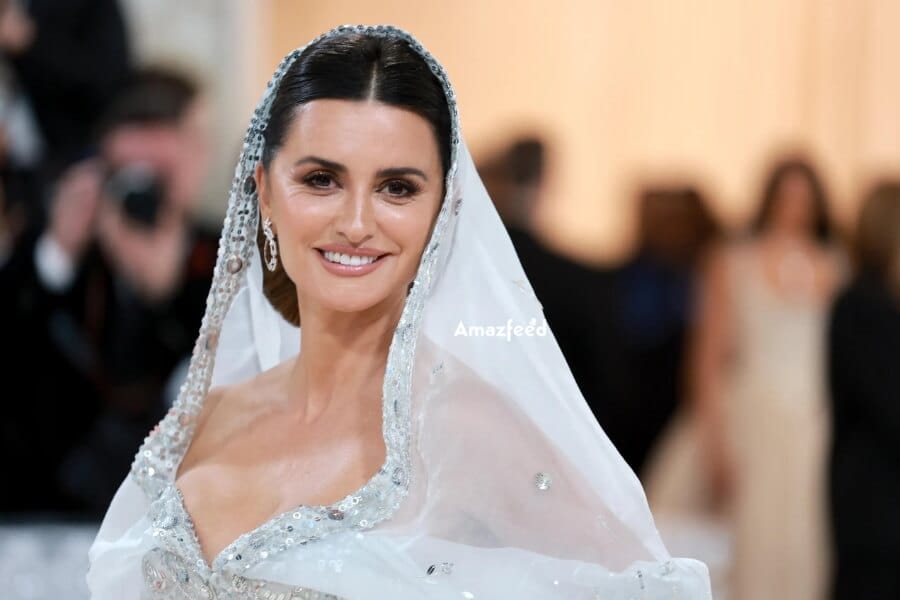 Penelope Cruz
Penelope Cruz is a well-known Spanish actress with a three-decade career. She has appeared in Spanish and English films and received numerous honors, including an Academy Award for Best Supporting Actress for her performance in Vicky Cristina Barcelona. Cruz's talent and versatility have enabled her to portray a diverse range of characters in a variety of genres, ranging from drama to humor. Her performances are distinguished by effortless grace and a fascinating screen presence, making her a fan favorite among both audiences and reviewers. Cruz is also well-known for her charitable activities, which include contributions to UNICEF and the fight against human trafficking.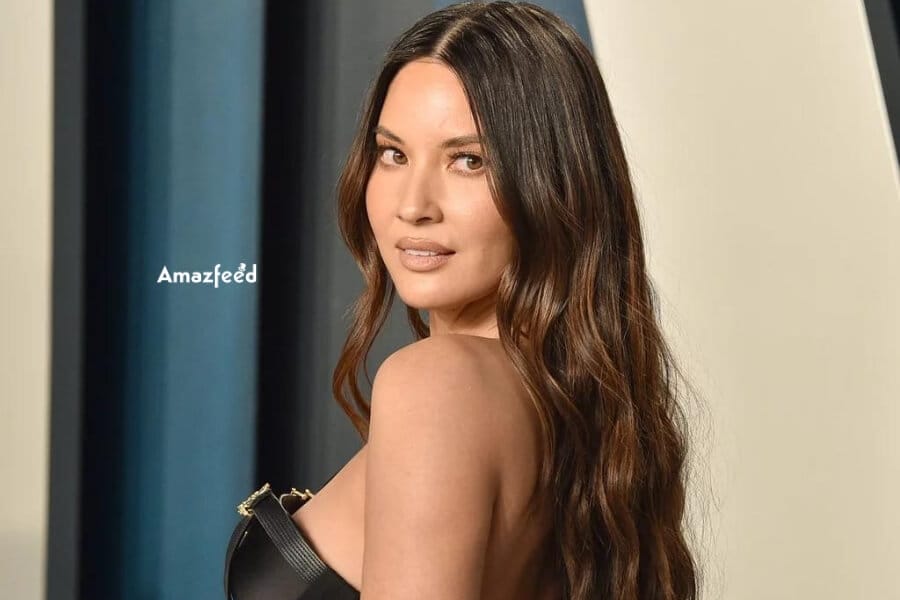 Olivia Munn
Olivia Munn is an American actress, comedian, and television host known for her distinct sense of humour and compelling performances. Munn has been in a wide range of film and television projects during the course of her ten-year career, including "The Newsroom," "X-Men: Apocalypse," and "Magic Mike." Munn has also been a vocal supporter of women's empowerment and representation in Hollywood, utilizing her platform to speak out against sexism and prejudice. Her abilities as an actor, along with her commitment to social justice, make her a dynamic and inspiring presence in the entertainment industry.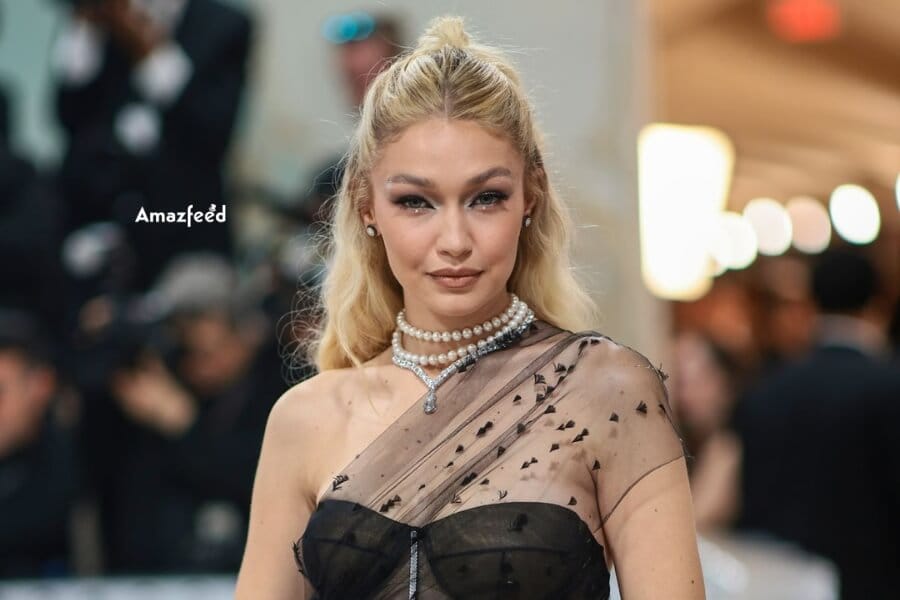 Gigi Hadid
Gigi Hadid is a fashion model and television personality from the United States who is noted for her striking appearance and energetic presence on the runway and in the media. Hadid, who was born in Los Angeles in 1995, began modeling at the age of two and rose to notoriety in the early 2010s as a high-profile fixture at major fashion events worldwide. Hadid has become one of the most successful models of her generation, teaming with leading designers and companies and amassing a big social media following because to her unique blend of beauty, personality, and business savvy. Despite her success, Hadid is dedicated to using her platform to promote inclusivity and diversity in the fashion business, and she has emerged as a significant role model for young people worldwide.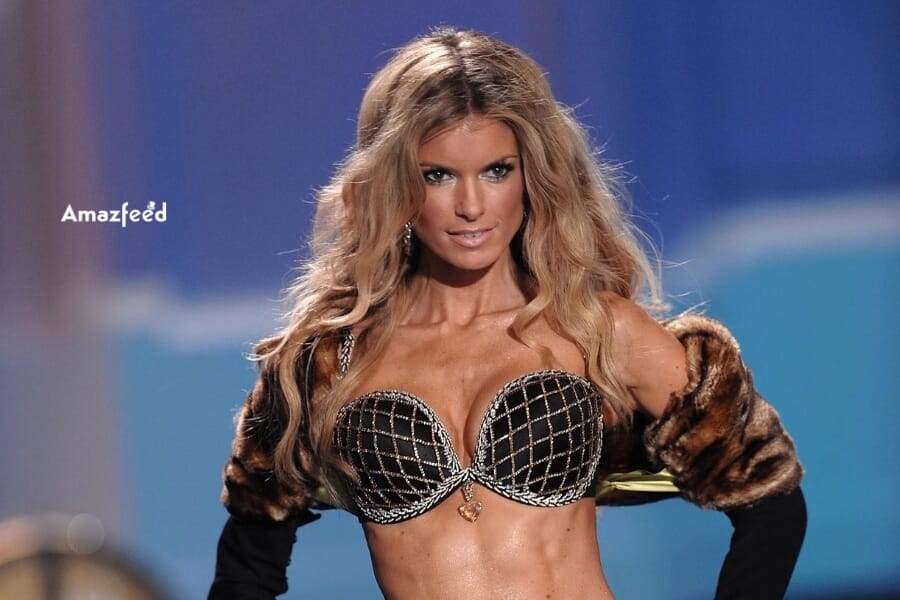 Marisa Miller
Marisa Miller is a well-known American supermodel and actress who has contributed important to the fashion business. She has adorned the covers of numerous magazines, walked the runways for renowned designers, and even appeared in films and television series thanks to her amazing beauty, toned body, and fascinating personality. Her career has extended two decades, and she has established herself as a household brand, acknowledged for her contributions to the business. Despite her success, Miller maintains a humble demeanor and remains focused on her work, continually working to improve herself as a model and actress. Her commitment and hard work have won her a reputation as one of our generation's most famous models.
Doutzen Kroes
Doutzen Kroes is a Dutch model and actress best known for her work with Victoria's Secret and L'Oréal Paris. Forbes dubbed her one of the highest-paid models in the world, and she has adorned the pages of countless fashion magazines. Kroes is also an active philanthropist, working as an ambassador for the charity Dance4Life and supporting organizations such as the World Wildlife Fund and the African Wildlife Foundation. Kroes has become a respected personality in the fashion business and beyond due to her outstanding beauty and passion for positively influencing the world.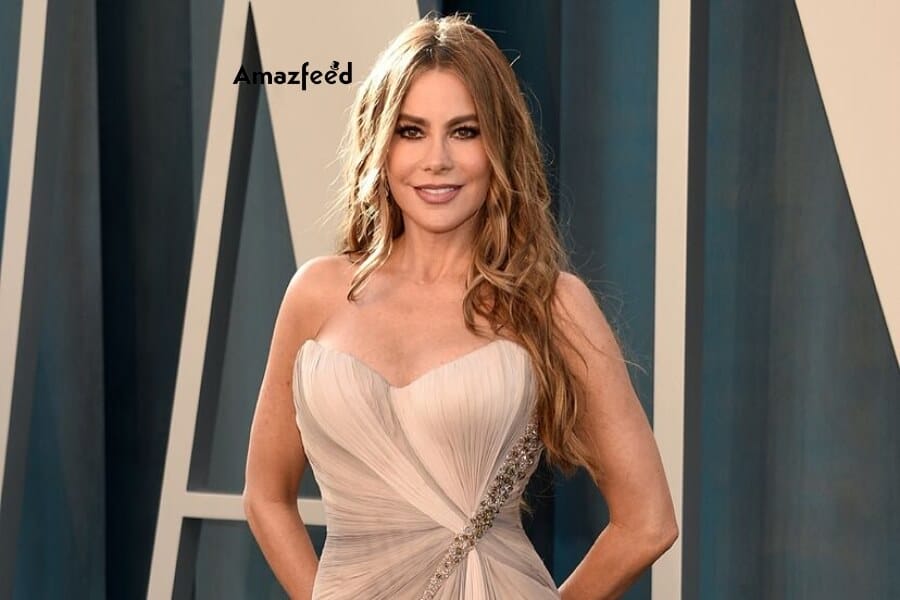 Sofia Vergara
Sofia Vergara is a Colombian-American model, actress, and television personality. She began her career as a model in Barranquilla, Colombia, before transitioning to acting. She rose to prominence as Gloria Delgado-Pritchett on the hit TV sitcom Modern Family, for which she got four Emmy nominations. Vergara has also starred in movies such as Hot Pursuit, Chef, and Happy Feet Two. She is a successful entrepreneur who has developed her own clothing line, fragrance, and furniture collection in addition to her acting career. Sofia Vergara is a true icon in the entertainment industry, with her amazing beauty, effervescent personality, and impressive career successes.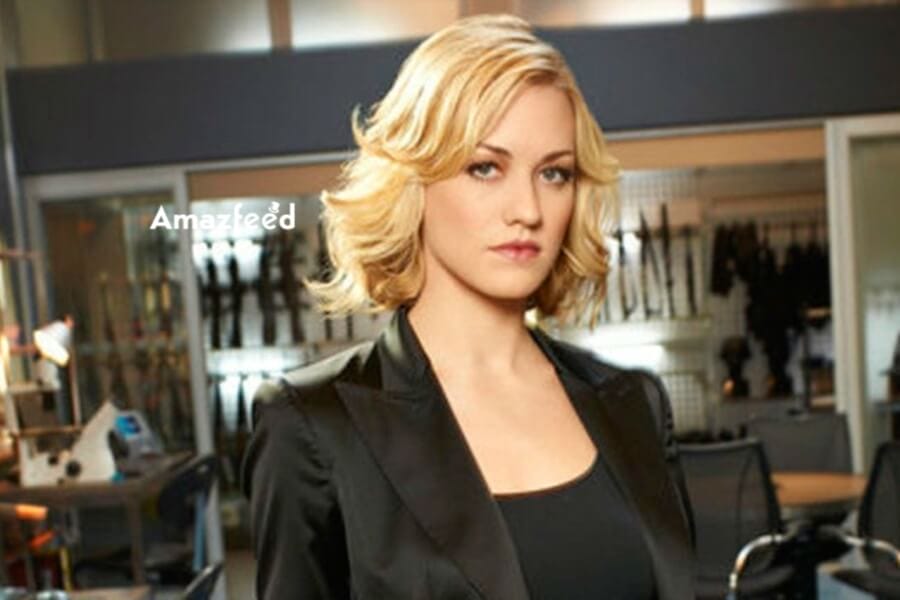 Yvonne Strahovski
Yvonne Strahovski is a well-known Australian actress who has worked in film, television, and theater. She is well recognized for her roles as CIA operative Sarah Walker in "Chuck" and Serena Joy Waterford in "The Handmaid's Tale." Strahovski has also created a reputation for herself in Hollywood, appearing in films like "I, Frankenstein" and "The Predator." Her ability and dedication to her profession have earned her a slew of honors and nominations, including a Primetime Emmy Award for Outstanding Supporting Actress in a Drama Series. Strahovski's mesmerizing performances continue to enchant audiences, and she is a great talent in the entertainment sector.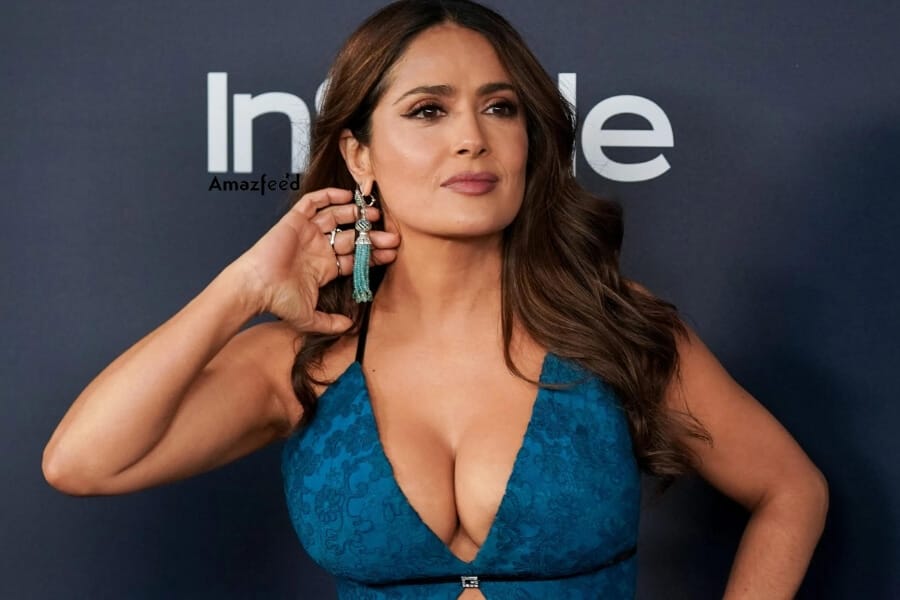 Salma Hayek
Salma Hayek is a well-known Mexican-American actress, producer, and director in Hollywood. She began her career with a series of lesser roles in films and television shows, but her breakthrough role in the 2002 film "Frida" cemented her place as a leading lady. Hayek has since appeared in a number of films, including "Desperado," "From Dusk Till Dawn," and "Grown Ups." In addition to her acting profession, Hayek is a strong champion for women's rights and has received recognition for her charitable contributions. She is still a well-known figure in the entertainment world and an inspiration to many.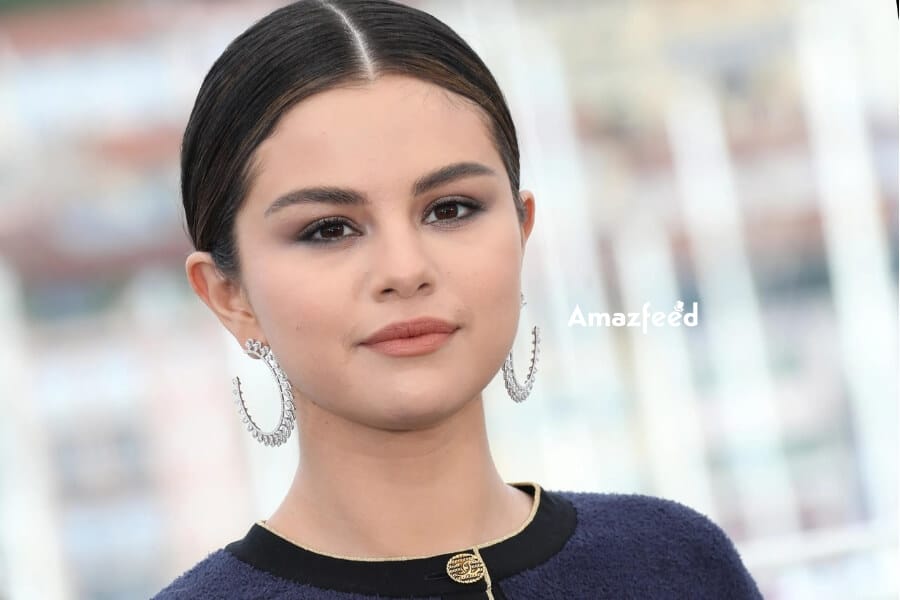 Selena Gomez
Selena Gomez is a singer, actor, and producer from the United States who has considerably impacted the entertainment business. She rose to prominence after appearing in the Disney Channel television series 'Wizards of Waverly Place,' which aired from 2007 to 2012. Gomez has since published numerous popular albums, including 'Revival' and 'Rare,' which highlight her broad vocal range and emotional lyrics. Gomez has starred in a number of films and television shows in addition to her singing career, displaying her versatility as an actress. Selena Gomez has become an inspirational role model for many people, both inside and outside of the entertainment industry, thanks to her talent and distinct style.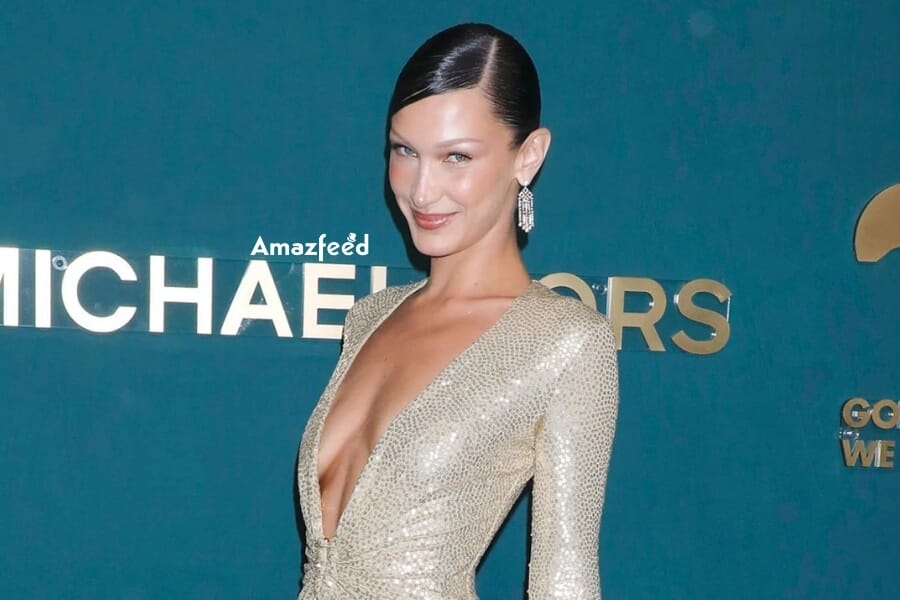 Bella Hadid
Bella Hadid is a well-known American model and social media influencer. She has established herself as a major personality in the fashion business, having walked the catwalk for various leading design companies such as Versace, Chanel, and Givenchy. Bella's distinct style and breathtaking appearance have earned her a favorite of high-end designers, making her one of the industry's most sought-after models. Her social media presence is as impressive, with millions of followers on platforms such as Instagram. Bella has used her celebrity to support a variety of humanitarian causes, including mental health and climate change awareness projects. Bella Hadid is a prominent model, entrepreneur, and philanthropist who has built a name for herself in the fashion industry and beyond.
---