Bachelorette alum It has been rumored that Tyler Cameron is seeing someone new. Since his relationship with Camila Kendra, Tyler has not been significantly involved with anyone else. That partnership came to an end almost ten months ago. There is no denying that reports have circulated multiple times suggesting that Tyler could be involved in another relationship. However, not a single one of them has been demonstrated to be accurate. Continue reading to find out what's going on with model Paige Lorenze and Tyler's relationship.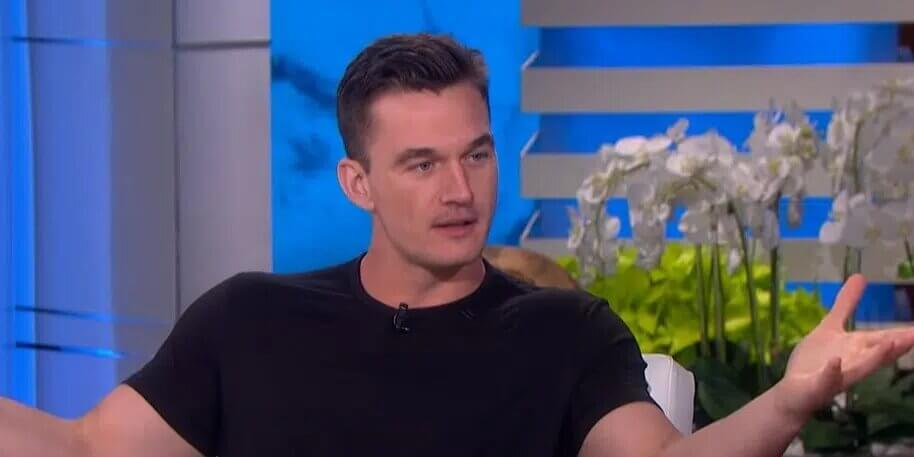 | | |
| --- | --- |
| Real Name | Tyler Cameron |
| Date Of Birth | January 31, 1993 |
| Profession | American television, model, Nationality American |
| Net Worth | $3 Million |
Why is Tyler Cameron famous?
When he appeared on season 15 of The Bachelorette in 2019, it was no surprise that Tyler Cameron soon became one of the Bachelor Nation's favorite contestants. After his tenure on reality television, the 28-year-old runner-up has continued to make headlines due to his flirtatious connection with his ex-girlfriend Hannah Brown.
Despite the fact that some fans supported a romantic relationship between the two, they have maintained a long-lasting friendship, even quarantined together during the Coronavirus epidemic in early 2020. Despite the fact that some fans ship them, they have not yet rekindled their romance.
Paige Lorenz and Tyler Cameron reportedly date.
US Weekly reported on what is known about Tyler Cameron's new relationship with Paige Lorenz. A source reported, "They are dating. It remains fresh. They are concealing the information.
Tyler and Paige have not remarked on the amount of time they spend together. Other insiders have confirmed to Page Six that the pair spends time together whenever they can. According to a second insider, they are unquestionably dating and not simply hooking up.
The new pair was reportedly spotted visiting the Surf Lodge in Montauk over the Fourth of July holiday. It was reported towards the end of June that the two were making out in Florida.
Neither Tyler nor Paige has commented on their growing romance as of yet.
Who is Paige Lorenz?
Paige Lorenz like Tyler is a model and influencer. Armie Hammer and Morgan Wallen are two of the most prominent names that have been mentioned in connection with her romantic interests.
Wallen and Lorenz decided to end their relationship after dating for a total of six months. It was rumored that she was the one who put an end to their romantic involvement. After only five months have passed, she has decided to move on with Tyler. Concerning Armie Hammer, she became famous after making allegations that he was abusive to her. Of course, all of those were merely charges, and Hammer categorically refuted them through his counsel.
Also Read: Who Is Taron Egerton Currently Dating In 2022?
She is the designer of her own line of apparel. In point of fact, she earned her degree in design from the prestigious Parsons School of Design in New York City.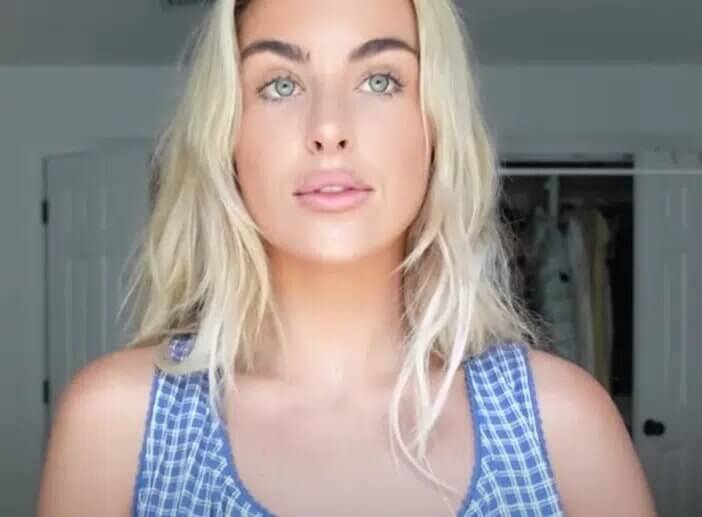 Even more intriguing is the fact that Paige competed at the elite level in ski racing. The graduate of Burke Mountain Academy took part in giant slalom and slalom competitions in the states of Vermont and Maine between the years 2015 and 2016.
Additionally, Paige hails from the New England region. Growing up, she was a big fan of the Green Mountain State. The fact that she frequently writes from Connecticut leads one to believe that she and her family have relocated there. Paige makes a significant amount of time in New York, in addition to her time spent in Vermont and Connecticut. Will she now be residing in Florida for an extended period of time?
Keep an eye out for further information regarding this new romance that has developed between Tyler and Paige as it becomes available.