Hogwarts Legacy is an upcoming action role-playing game set in the world of Harry Potter. Fans of the franchise highly anticipate the title and will release it in 2021.
Players will have the opportunity to explore new stories, discover magical possibilities, and make their own choices that will shape their destiny as they become a Hogwarts students. The game also has an impressive cast of voice actors who lend their talents to bring this magical experience to life.
Voice Actors And Characters
| | |
| --- | --- |
| Character Name | Voice Actor |
| Phineas Nigellus Black | Simon Pegg |
| Professor Matilda Weasley | Lesley Nicol |
| Amit Thakkar | Asif Ali |
| Professor Onai | Kandace Caine |
| Professor Satyavati Shah | Sohm Kapila |
| Everett Clopton | Luke Youngblood |
| Nearly Headless Nick / The Sorting Hat | Jason Anthony |
| Player Voice 1 | Sebastian Croft |
| Player Voice 2 | Amelia Gething |
Hogwarts Legacy Official Trailer
Hogwarts Legacy official trailer is published. Watch The trailer in our site.
Main Hogwarts Legacy Voice Actors
There are all character are here, all about the characters wiki below—-
Simon Pegg As a Phineas Nigellus Black
Simon Pegg, who plays Phineas Nigellus Black, is one of the most recognizable actors in Hollywood and will be featured prominently in Hogwarts Legacy. At the start of the game, the player takes on the role of Phineas, the headmaster of the school and the great-grandfather of Gary Oldman's Sirius Black in the live-action Harry Potter movie.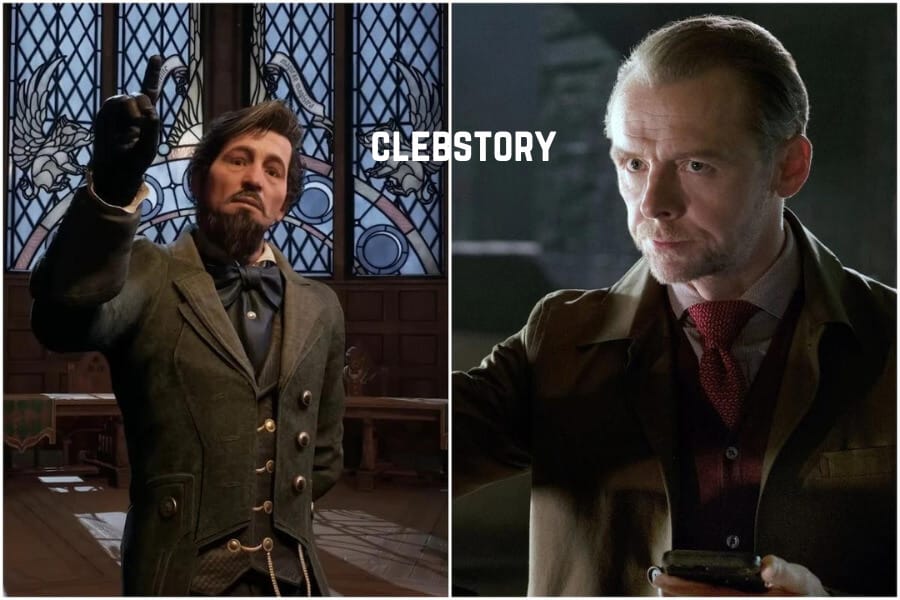 Shaun of the Dead, Hot Fuzz, and The World's End make up the Cornetto Trilogy, in which Pegg and Nick Frost star. Since then, he's been a mainstay in both the Mission: Impossible films and the newer Star Trek flicks.
Lesley Nicol as a Professor Matilda Weasley
Professor Matilda Weasley, a member of another famous family, will serve as the Deputy Headmistress of Hogwarts. Lesley Nicol, known for her roles in Downton Abbey and The Boys on Amazon Prime Video, will provide her voice as Ron's ancestor. She has also provided her voice for several kids' TV series, such as Sarah & Duck.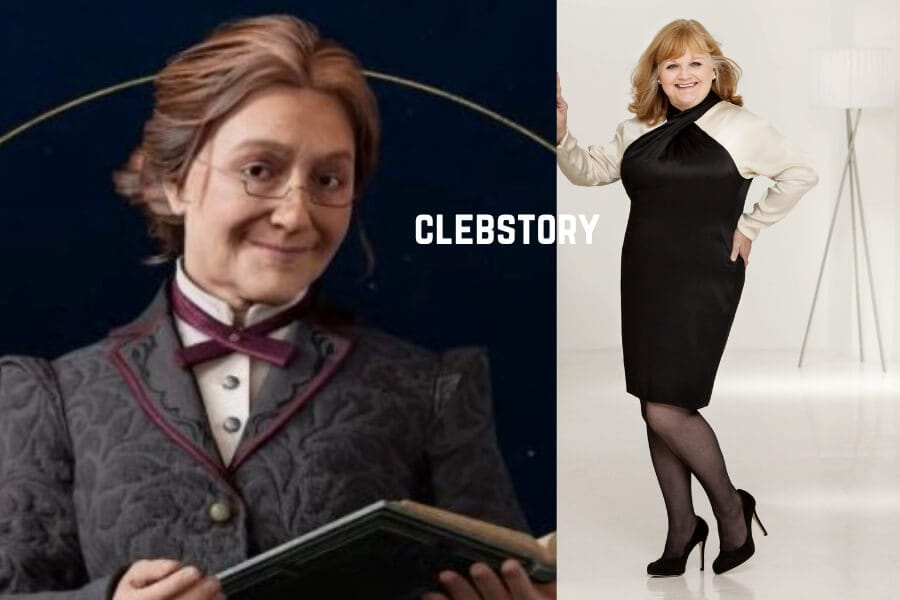 Asif Ali as a Amit Thakkar
Though the faculty is impressive, Amit Thakkar will also be featured as Ravenclaw student Asif Ali. He is a kind and astute magician who will assist the protagonist. Ali has played Norm and Caben in the Disney Plus series WandaVision and The Mandalorian. He has also lent his voice to highly regarded cartoons, including BoJack Horseman.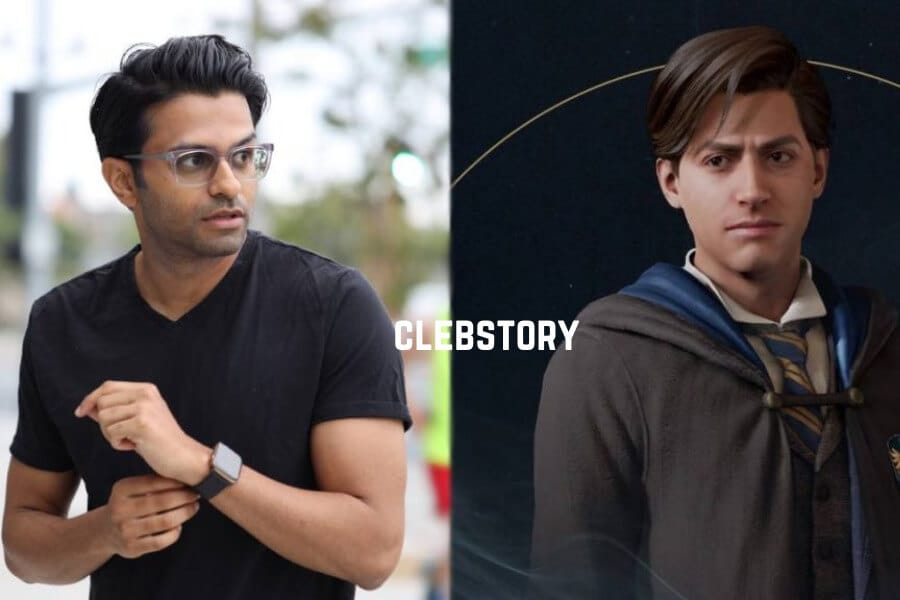 Kandace Caine as a Professor Onai
Professor Onai, who teaches Divination at Hogwarts during the player's period, is another professor they will meet. Natsai Onai, a student at Hogwarts, attends Gryffindor, thanks to her.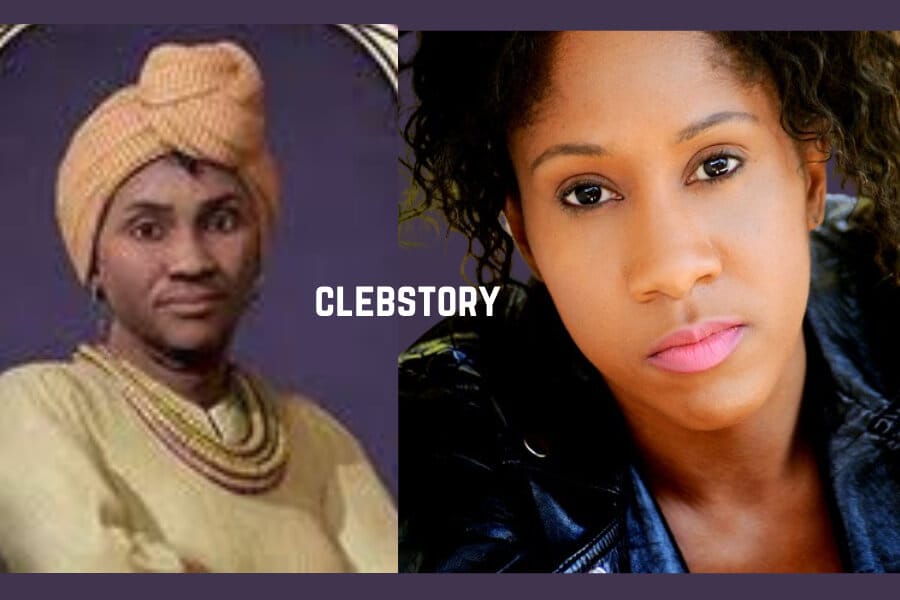 After portraying Nova in Modern Warfare 2 2022, Kandace Caine is back in the gaming industry as the professor's voice actor. Fans of slasher films may also recognize her from her role as Karrie from The Human Centipede 2.
Sohm Kapila as a Professor Satyavati Shah
Professor Satyavati Shah of Astrology, portrayed as an Indian actress Sohm Kapila is the last confirmed faculty member for Hogwarts Legacy. Kapila has been in several major television programs, such as Walking the Dead, Charmed, & NCIS: Los Angeles, but this is her first part in a video game.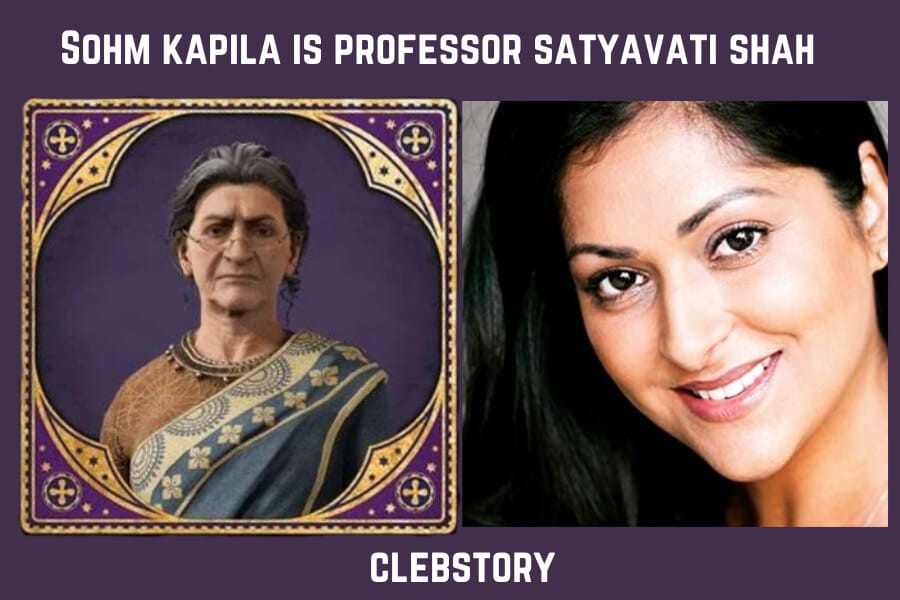 Luke Youngblood as a Everett Clopton
Everett Clopton, a bully and joker from House Ravenclaw is one of the newest additions to the cast. But this isn't voice actor Luke Youngblood's first time at Hogwarts.The British actor played Lee Jordan, a classmate of Fred and George Weasley's, in the opening two Harry Potter films. He has now found acting success with roles such as Magnitude on Communities & Sugo in The Witcher: Nightmare of the Wolf.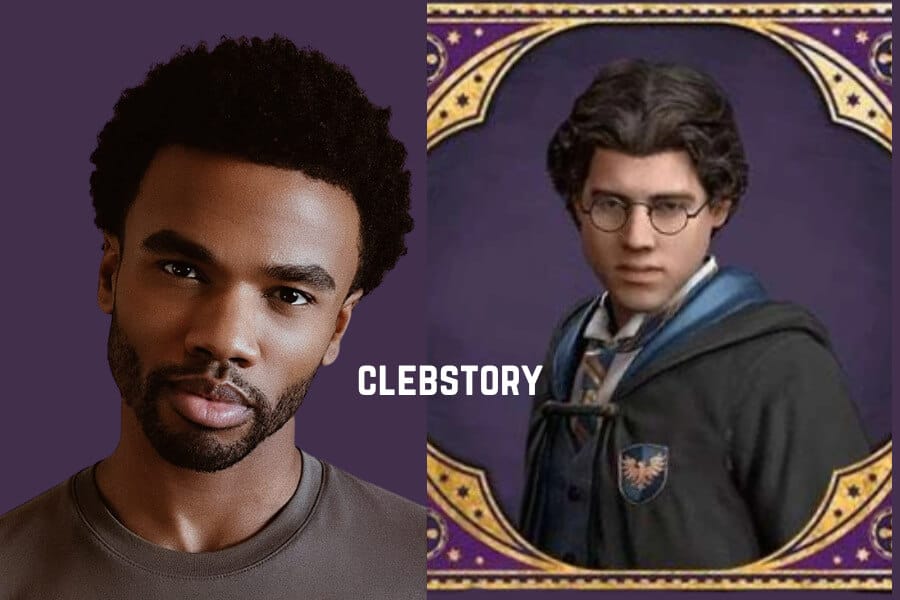 Jason Anthony as a Nearly Headless Nick / The Sorting Hat
Jason Anthony, who voices the intelligent Sorting Hat and the ghost of Gryffindor house, Nearly Headless Nick, is a popular choice among fans. Anthony has been in the industry for almost 20 years, & in that time, he has worked on some of the most popular brands, including Modern Warfare as Otter & Lego Star Wars as Admiral Ozzel. In Harry Potter: Wizards Unite, he reprised his role as Ron Weasley.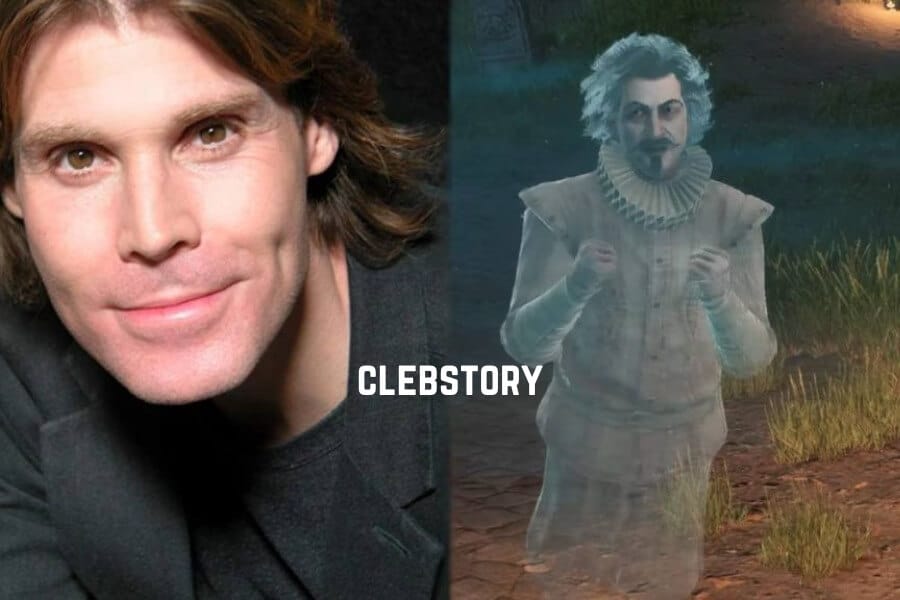 Sebastian Croft as a Player Voice 1
In Hogwarts Legacy, users have complete control over their avatar's appearance and speech. One of the two alternatives for the voice actor is the up-and-coming Sebastian Croft. His role as young Ned Stark in Season 6 of Game of Thrones on HBO is undoubtedly the most memorable of his career. But since then, he's been in shows like Doom Patrol and Love, Death & Robots.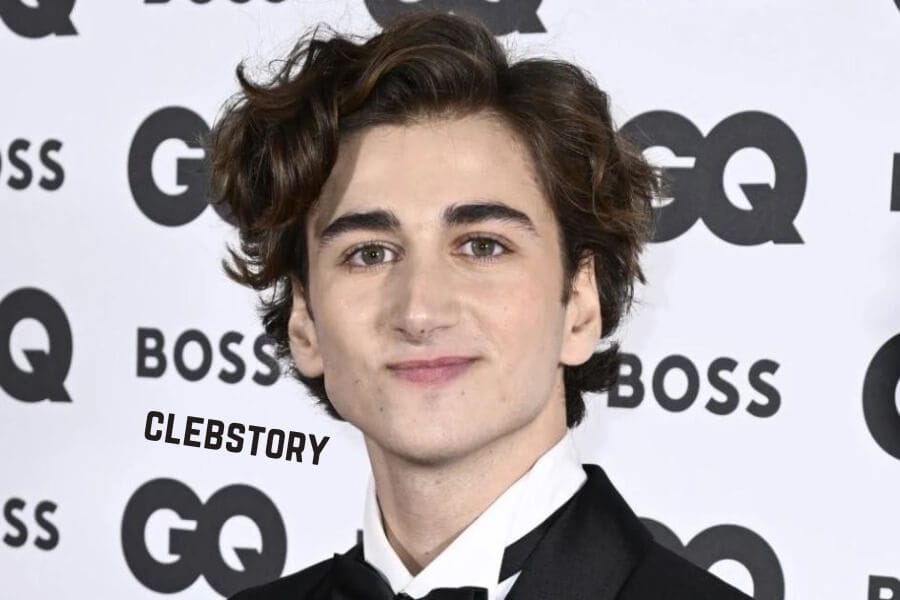 Amelia Gething – Player Voice 2
Amelia Gething, a recent addition to our screens, provides the second available voice. She was nominated for Best Ensemble Performance at the British Independent Films Award for portraying Anne Bronte in the biographical drama Emily, which she also created and performed in. We will update this page accordingly once we promote the whole cast of Hogwarts Legacy voice actors that we have announced so far.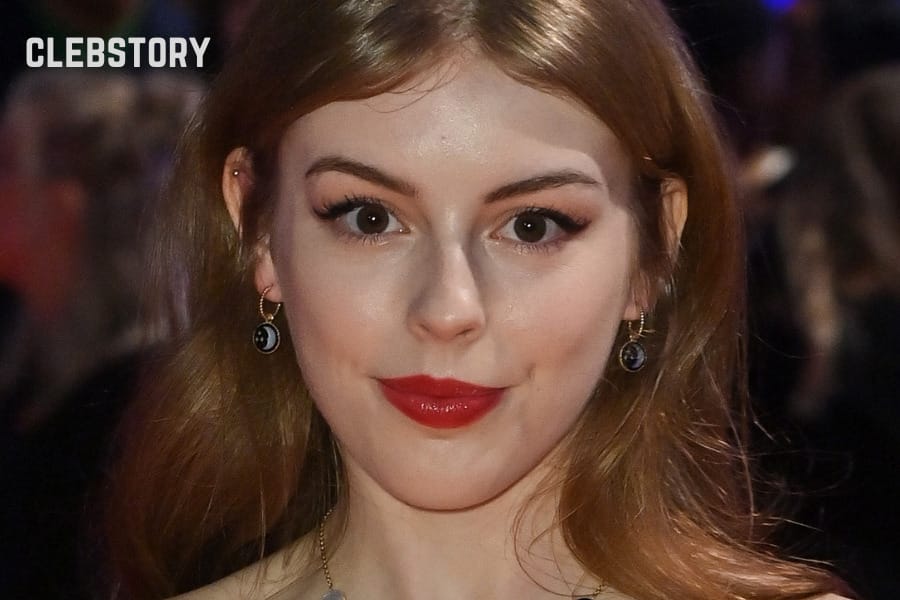 Hogwarts Legacy Crew & Cast
Movie Name
Hogwarts Legacy
Director
Natalie Gray(voice director)
Nathan Hendrickson(cinematics director)
Alan Tew(game director)
Producer
James Cabrera
Music by
Peter Murray
Composer
Peter Murray
Writing Credits
Natalie Gray(senior writer)
Adam Koford(senior writer)
Shane Lewis(senior writer)
Adrian Ropp(lead story)
J.K. Rowling(characters and universe)
Moira Squier(narrative director)
Where to Watch Hogwarts Legacy?
Hogwarts Legacy will be released on PS5, Xbox Series X/S, and PC on February 10, 2023. PS4 and Xbox One players follow on April 4, 2023, and Switch Players will get their chance to play on July 25, 2023.
Hogwarts Legacy Voice Actors FAQ
1. Which month Hogwarts Legacy release?
Hogwarts Legacy will officially launch on Feb 10, 2023.
2.Where to Watch Hogwarts Legacy?
Watch Hogwarts Legacy in PlayStation 5, Windows PC, and Xbox Series X versions.
3. Who is the producer of Hogwarts Legacy movie?
Hogwarts Legacy movie producer is James Cabrera.
4.How many Voice Actors are there in this movie(Hogwarts Legacy)?
There are 9 Character in this movie.
5.Amit Thakkar voice actor name?
---