The screenplay for the upcoming 2022 psychological drama film God's Creatures was written by Shane Crowley and was co-authored with producer Fodhla Cronin O'Reilly. Saela Davis and Anna Rose Holmer will direct the film. The world premiere of the film took place at the Cannes Film Festival on May 19, 2022, and A24 distributed it in the United States on September 30, 2022.
There's no need to second-guess your decision to see God's Creatures; we've got you covered with all the info you need. Whatever your morals, I say you should watch it.
God's Creatures quick info
Before continuing with the rest of this article, please check out this part first. Hopefully, you'll find it helpful.
God's Creatures Info
God's Creatures (2022)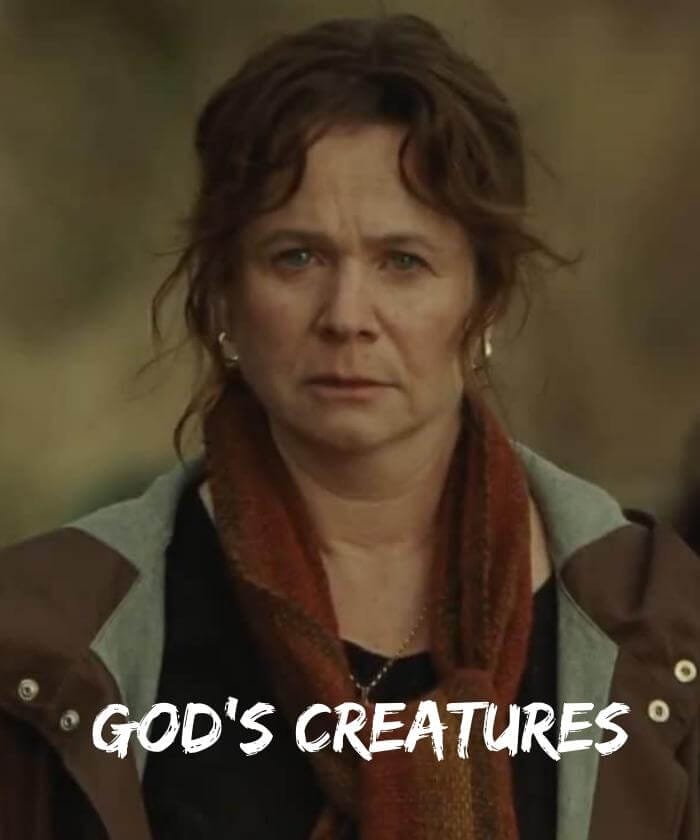 Movie Name: God's Creatures
Writer: Fodhla Cronin O'Reilly, Shane Crowley
Director: Saela Davis, Anna Rose Holmer
Cast: Emily Watson, Paul Mescal, Aisling Franciosi
Genre: Drama
Music: Danny Bensi, Saunder Jurriaans
Production: Nine DaughtersA24BBC Film
Producer: Fodhla Cronin O'Reilly, Saela Davis, Emmet Fleming
Cinematography: Chayse Irvin
Country of Origin: Ireland, United Kingdom, United States
Original Language: English
Available Languages: English
Available On: Amazon Prime
Release Date: September 30, 2022
Parents Guide for God's Creatures
The movie God's Creatures has many scenes which involve sex, nudity, violence, and gore. It also includes scenes where women are threatened to rape, kidnap, and drug use, and people drink and smoke in restaurants and bars. The movie also has scenes related to violent activities, and parents need to be aware of all the inappropriate content of the movie for God's Creatures. They should not allow underage kids to watch movies.
Storyline Of God's Creatures
A mother in a remote fishing community is divided between her need to protect her cherished son and her own moral compass over what is right and wrong. In this taut and sweepingly emotional epic, a lie she lies for him has the effect of tearing apart their family as well as the tight-knit town in which they live.
Emily Watson portrays the role of an Irish mother living in a remote fishing community whose son suddenly returns home from traveling abroad. He wants to take over the family business, but he and his father have many unsolved issues. He is the prodigal son.
Paul Mescal, who plays the son, is very captivating in the role. At first, his performance is reminiscent of the Normal People character that made him famous; however, as the movie goes on, his performance takes on a much more sinister tone.
God's Creatures movies Age Rating?
The audience must know the movie's age rating before watching any movie. The film has been given an R rating by the MPAA for "violence, gore, sexual content, and language." which means the movie is unsuitable for certain people. It should be viewed by mature adults only, and in some countries, the ratings of God's Creatures differ as adults are allowed to view the content in more places.
Release Date Of God's Creatures
After watching the trailer for God's Creatures, God's Creatures were eagerly waiting for the movie's release date. This new movie series on amazon prime was released on September 30, 2022, and the movie is available for streaming on amazon prime.
What Is The Runtime Of God's Creatures
God's Creatures is a movie that clocks in at 1 hour and 40 minutes. This makes it a great choice for shorter movie sessions or for people who want to spend less time on a movie. The movie is fun and fast, and its short runtime gives you plenty of opportunities for the movie.
God's Creatures OTT Release date
The movie will hit theatres on September 30, 2022, and Saela Davis and Anna Rose Holmer will be in charge of directing it. Amazon Prime, a well-known over-the-top (OTT) streaming network in the United States, will serve as the exclusive launcher for God's Creatures. Mark the date on your calendar and prepare for another voyage packed with exciting experiences.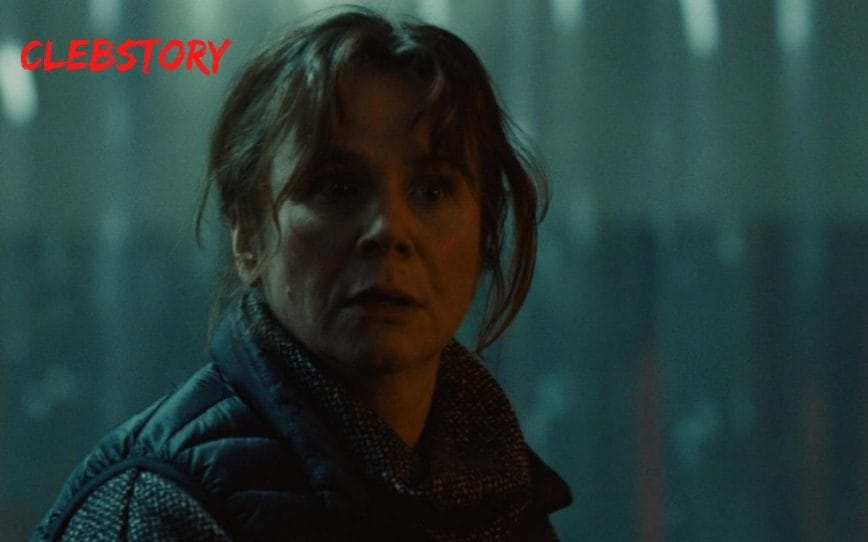 Review of God's Creatures
This is a film that each and every Irish woman living today absolutely needs to see. It sheds light on topics that a lot of people in Ireland are reluctant to discuss for fear of being judged. Emily Watson gave a remarkable performance as a disturbed mother, while Paul Mescal was exceptional as a son who had gone astray in his portrayal of the role.
The movie is gorgeously put together; not only does it look and sound fantastic, but it also has an outstanding score. However, what truly stands out are the performances by Watson and Mescal, especially Aisling Franciosi, who plays a significant part as a young woman in the village and has a significant role in the play.
God's Creatures movies Rating on IMDb
God's Creatures movies are rated on IMDb. The average rating for these movies is 5.7 out of 10. This suggests that many people have had a positive experience watching these films.
What Parents Need To Know Before Going To Watch With Their Kids
Parents must know some things before watching a movie with their kids. Additionally, parents must ensure they are aware of any possible risks associated with watching a movie with their kids. Finally, parents should check in on their children during the movie.
Tips for Parents Guides
Parenthood Means More Things To Consider When Watching Movies Or Television Episodes With Your Children
First, look for review sites that specialize in God's Creature-friendly movies.
It is important to be aware of the film's content and whether or not it is appropriate for your child.
Always check the movie's or show's age rating before watching it.
It's probably not a smart idea to let your children view the movie before you do. Either watch the movie with your kid and talk to them about why they shouldn't or don't watch it with them.
Be aware of what your child is watching. Before allowing your child to watch it, it is important to be familiar with the movie's content.
Can a kid under 17 watch The movie
if you are over 17 and would like to watch The movie with your under-17 child, there are a few things you can do. First, you can ask their parent or guardian if they are okay with the movie being watched. If they are uncomfortable with it being watched, you may need to get their permission before watching.
God's Creatures Country Wise Age Rating
| | |
| --- | --- |
| Country | Age Rating |
| Canada | PG |
| Canada | G |
| United States | R |
God's Creatures include
Sex sreen
use of cigarette
use of alcohol
Use of profanity.
no nudity shown
Some Sexual
kissing.
String language
Strong Violence Scenes.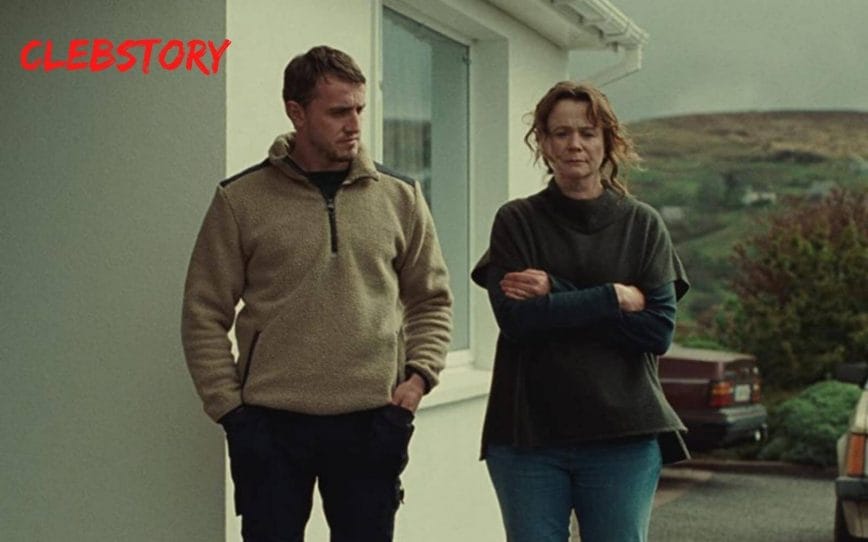 Are God's Creatures contain S*x, Romance, and Nudity?
There's something about the Drama movie God's Creatures that make it seem like there's nothing but nudity and sex in the film. But while the explicit content may be a bit much for some parents, this movie is actually based on a true story. So if you're looking for a movie that inspires you to think more critically about what we allow in our culture, then God's Creatures is definitely worth checking out.
What's the Meaning of the R Age Rating?
The R rating is applied to movies intended for adult audiences and allows a specific selection of filmgoers. For instance, films like God's Creatures, created by this team, feature an R rating, meaning that showings of this film are restricted to adults at least 18 years old.
Why Do Parents Need To Give Importance To The Age Rating?
All the movies provide proper age ratings to advise parents regarding avoidable content for their kids.
Parents must be aware of movie-age ratings before they leave their children's homes.
Movies containing illegal content can disturb the child's minds, and they can also learn unnecessary things from them.
All the movies have different content and screenplay that make them different than the others, ensuring the delivery of the content to the right age group.
Warn parents about violent and obscene films with advisory language
God's Creatures movies Character & Cast
| | |
| --- | --- |
| Cast | Character |
| Emily Watson | Aileen O'Hara |
| Paul Mescal | Brian O'Hara |
| Aisling Franciosi | Sarah Murphy |
| Declan Conlon | Con O'Hara |
| Marion O'Dwyer | Mary Fitz |
| Toni O'Rourke | Erin O'Sullivan |
| Brendan McCormack | Francie D'Arcy |
| Steve Gunn | Dennis Guiney |
| Sarah Kinlen | Factory Worker |
| Leah Minto | Sheila Breen |
| Philip O'Sullivan | Judge |
Where Can You Watch God's Creatures Online
God's Creatures is an online channel that provides a platform for people of all ages to air their views on controversial and/or sensitive topics. Some of the most popular destinations include Apple Tv, Vudu, and Amazon Prime. There are many platforms where you can watch God's Creatures online.
God's Creatures movies Rating on Rotten Tomato
People are very satisfied with this new predator movie, God's Creatures, and are dropping positive reviews all over the internet. On rotten tomatoes, the series has a 92% Tomatometer, around 62 reviews, and a 59% average audience score, 50+ ratings.
Our Rating Of The Movie God's Creatures
This meditative morality drama is driven by strong performances and complex character relationships, both of which provide emotional depth in conjunction with striking images. Davis and Holmer are able to reveal a landscape that is rooted in femininity and has the capacity to expel individuals who become a blight by peeling back the layers of a harsh patriarchal village.
Emily Watson, who stars in the movie, is one of those rare actresses who can say more with a simple stare than the majority of other actresses can come with pages and pages of words. The film boasts a fantastic cast overall, but none is better than Watson.
We have, on average, rated them 8.0/10. God's Creatures is, in our opinion, a great representation of the thriller subgenre.
Set Photos, Posters, and Promotional Images Of God's Creatures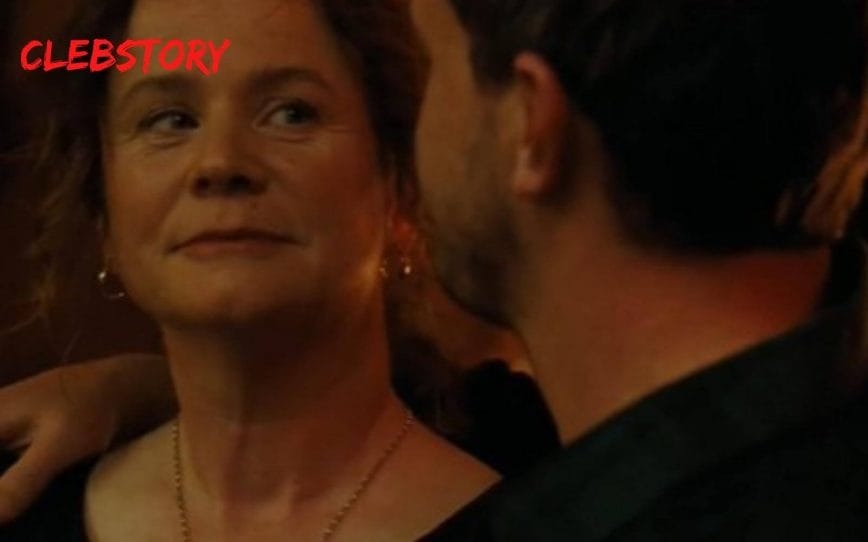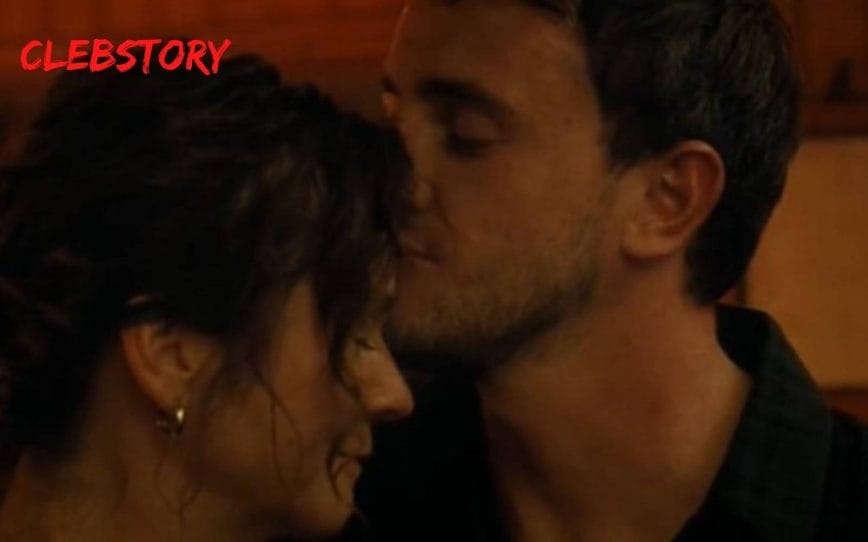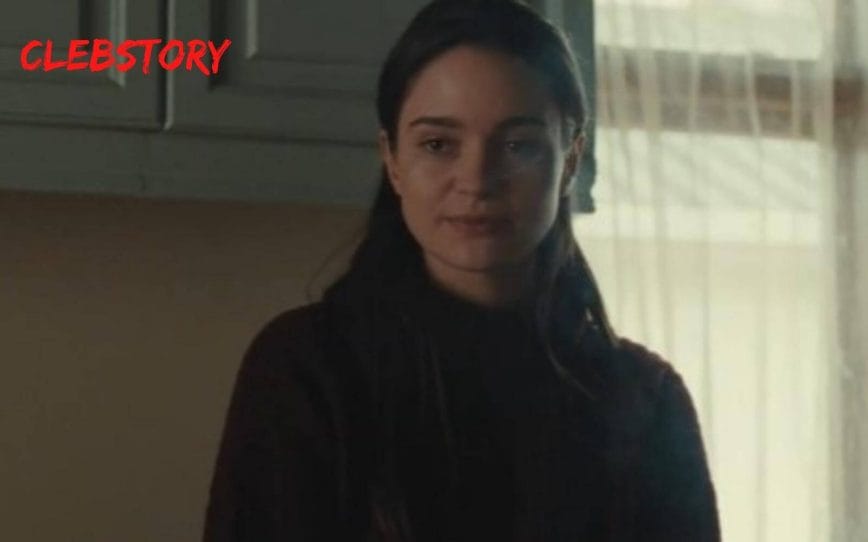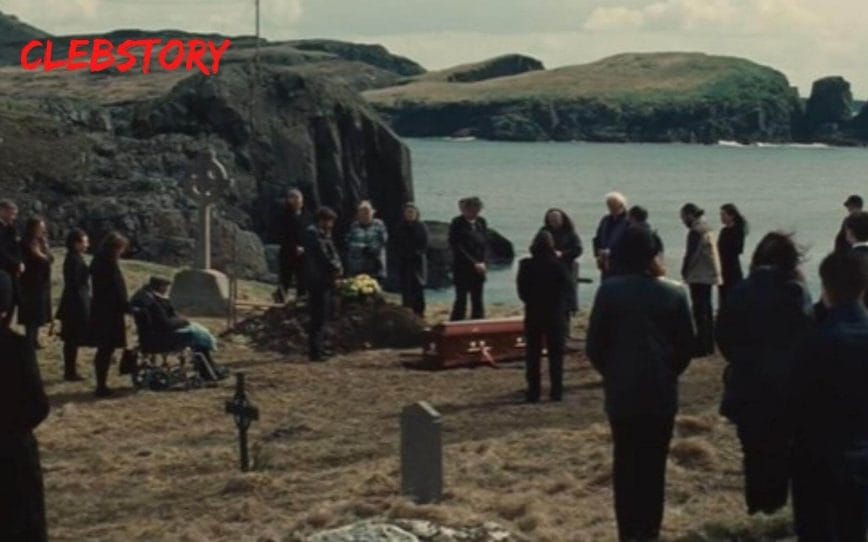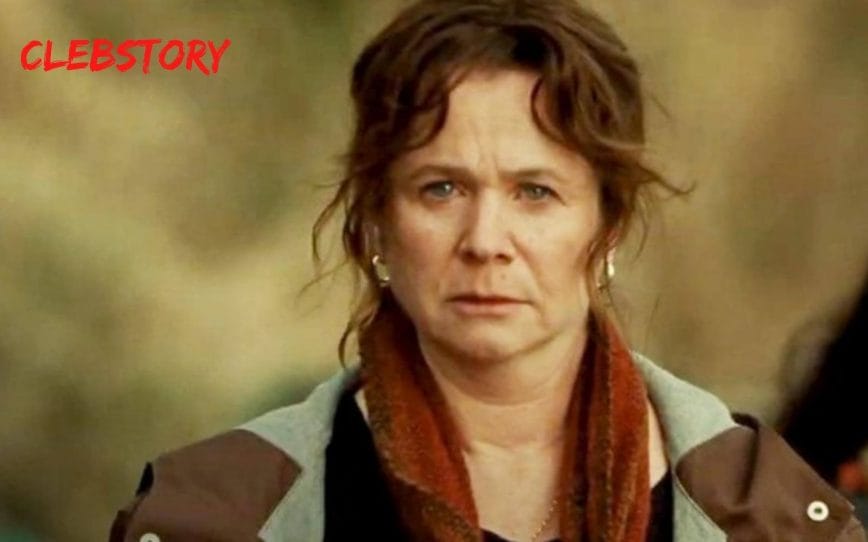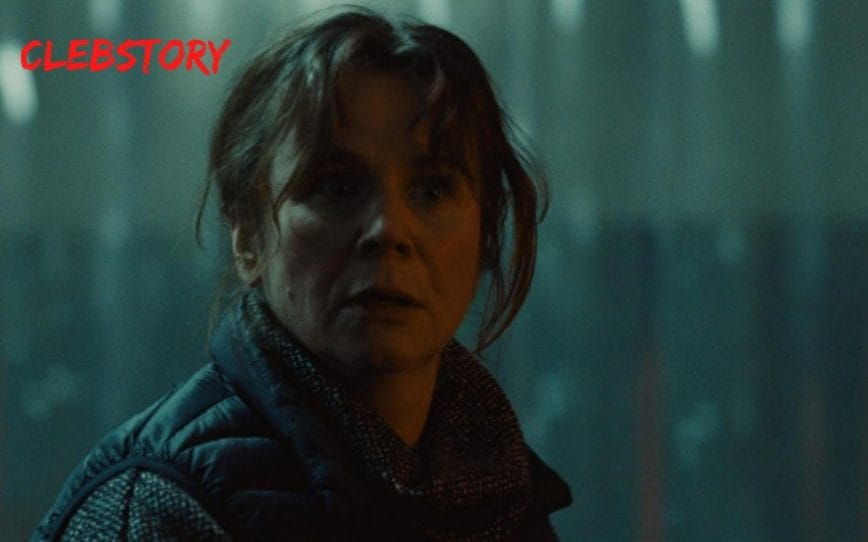 God's Creatures movies Trailer
On September 30, 2022, God's Creatures was released and quickly gained popularity. The movie has quickly gained popularity, and many people have already started watching it. The trailer showcases many of the movie's key elements and offers a glimpse into what the film will be like.
Conclusion
we hope you found this article helpful and that you will take the time to see the movie God's Creatures. This well-made film is exciting, informative, and certainly worth your time. Gods Creatures is a well-made movie with an enthralling script. It may not be the greatest movie ever made, but it is a very good film. It may not be the best movie, but it's a very good one.
Frequently Ask Questions About God's Creatures
What streaming service has God's Creatures?
You can stream God's Creatures on Amazon Prime.
Is God's Creatures on Vudu?
Yes, you can watch The Girls at the Back on Vudu.
Is God's Creatures on Apple tv?
Yes, you can watch The Girls at the Back on Apple tv.
What is the age rating for God's Creatures?
Is God's Creatures Suitable For Children?
No, God's Creatures are not Suitable For Children.
Is God's Creatures true story?
No, God's Creatures is not a true story.
Is The God's Creatures Pg-13 rated?
No, God's Creatures is R rated.
What genre is God's Creatures ?
God's Creatures belongs to the Drama genre.
Can a kid under 17 watch The God's Creatures?
No, God's Creatures have an age rating of 18+, and children below 18 should avoid watching them.